Mini Storage

Hotline 2833 9111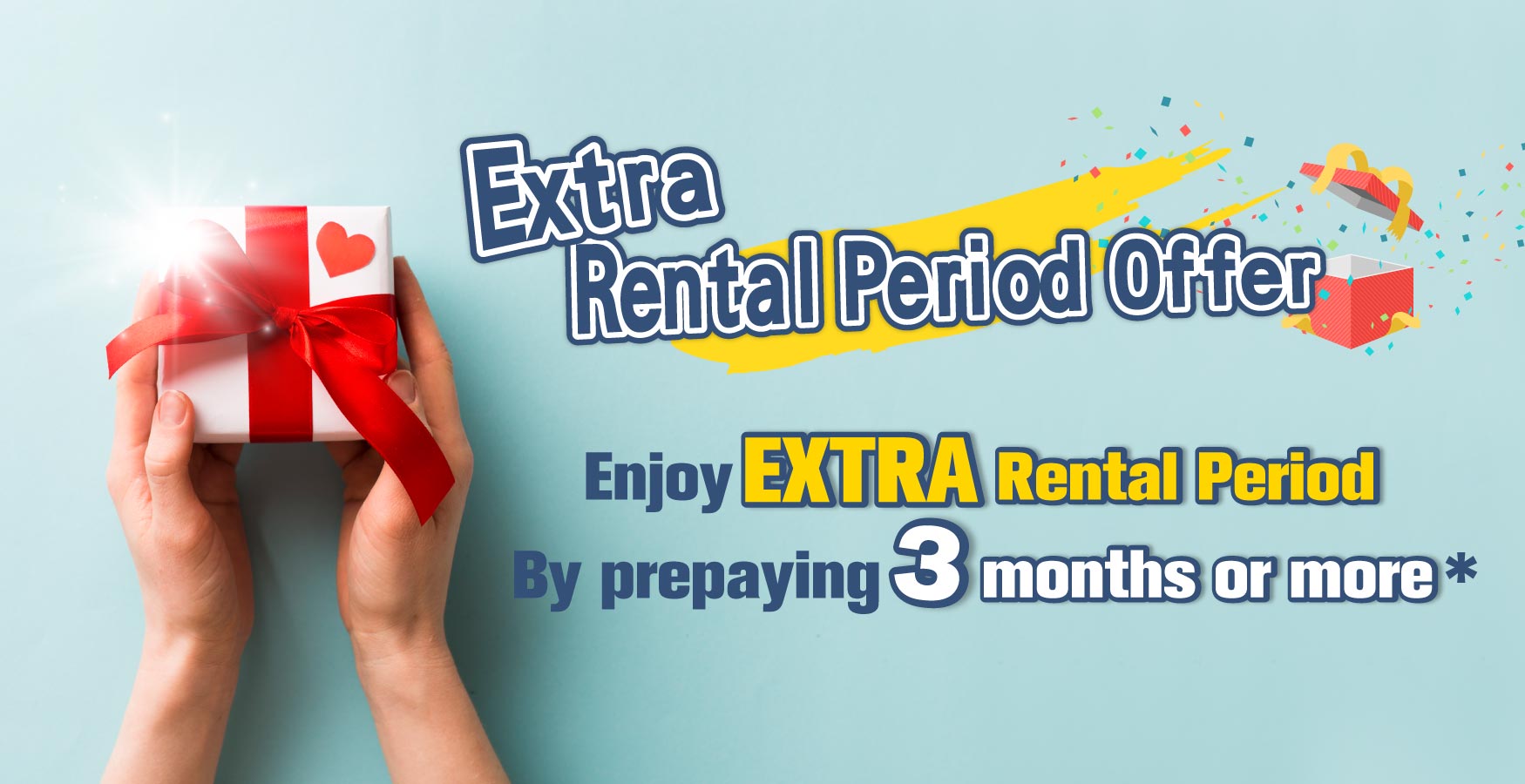 New customers renting min storages at designated branches may receive extra rental periods:

Prepaying for 3 to 5 months: 1 month's Extra Rental Period

Promotion Code: 3UPFREE1




Prepaying for 6 months or more: 2 month's Extra Rental Period

Promotion Code: 6UPFREE2



Terms & Conditions:
1. This offer is applicable to new customers prepaying for mini storages for 6 months or more.
2. This offer is applicable only to U SPACE designated branches as follows: San Po Kong Branch, Lai Chi Kok Branch and Chai Wan Branch.
3. This offer is valid with immediate effect until further notice.
4. This offer is applicable to U SPACE mini storages only, but not to purchasing other items.
5. Unless otherwise specified, this offer cannot be used in conjunction with other promotions. This offer is also non-refundable.
6. In case of any dispute, the decision of U SPACE shall be final.
Read More
New customers renting min storages at designated branches may receive extra rental periods: Prepaying for 3 to 5 months: 1 month's Extra Rental Period Prepaying for 6 months or more: 2 months' Extra Rental Period