Tailored Self Storage Solutions
Affordable, Flexible & Secure
U SPACE provides Self Storage and Door-to-Door Mini Storage services in Hong Kong. We offer new storage experience with no deposit and flexible storage periods, which help our customers solve their storage problem.
New Storage Experience

Storage made easy for you!

Get to know our storage services now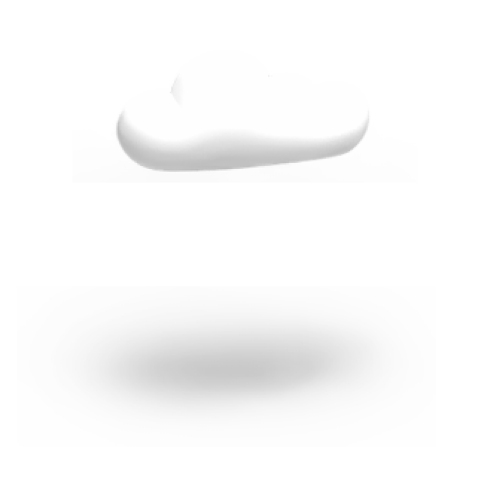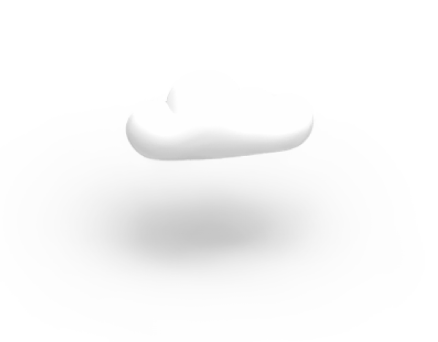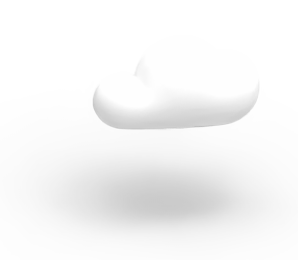 Our Services
U SPACE aims to provide the most convenient self storage service to you.

Whether you are looking for in-store personal access or door-to-door pickup and delivery service, we can offer flexible mini storage solutions according to your needs to help you easily solve the problem of insufficient living space.
No Deposit Required
We offer no deposit required of mini storage solutions, which allow you to make the most of your money so you can live life to the fullest. You can create more space at affordable and competitive price.
Multiple Access Method
We understand that everyone has different preferences and lifestyles. Therefore, we provide variety of access method to satisfy your needs. Whether you want to visit the facility for storage in person or enjoy door-to-door storage service, you make the call.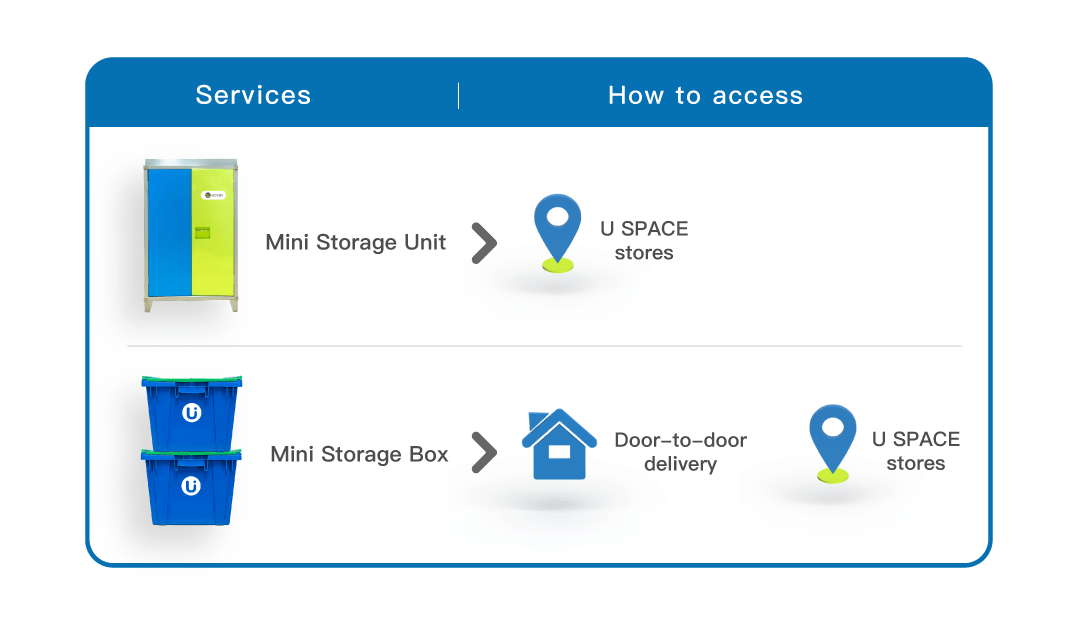 In Person Access
Our facilities located in different districts of Kowloon, New Territories and Hong Kong Island. We provide the most convenient and comfortable environment where you can pick and pack your items.

We can also transfer your storage units between branches if you are moving to an area that is closer to one of our other branches.
Door-to-Door Delivery Service
Stay at home and experience our door-to-door mini storage boxes service. Give us a call to book a date and time slot, we will bring the mini storage box direct to your door. After that, we will deliver your items to our warehouse once you packed your belongings.
Flexible
Convenient
Save
Money
Flexible Storage Period
We understand that your storage needs may vary from month to month, so we offer full flexibility, allowing you to quickly and easily customize your ideal storage size when you need to.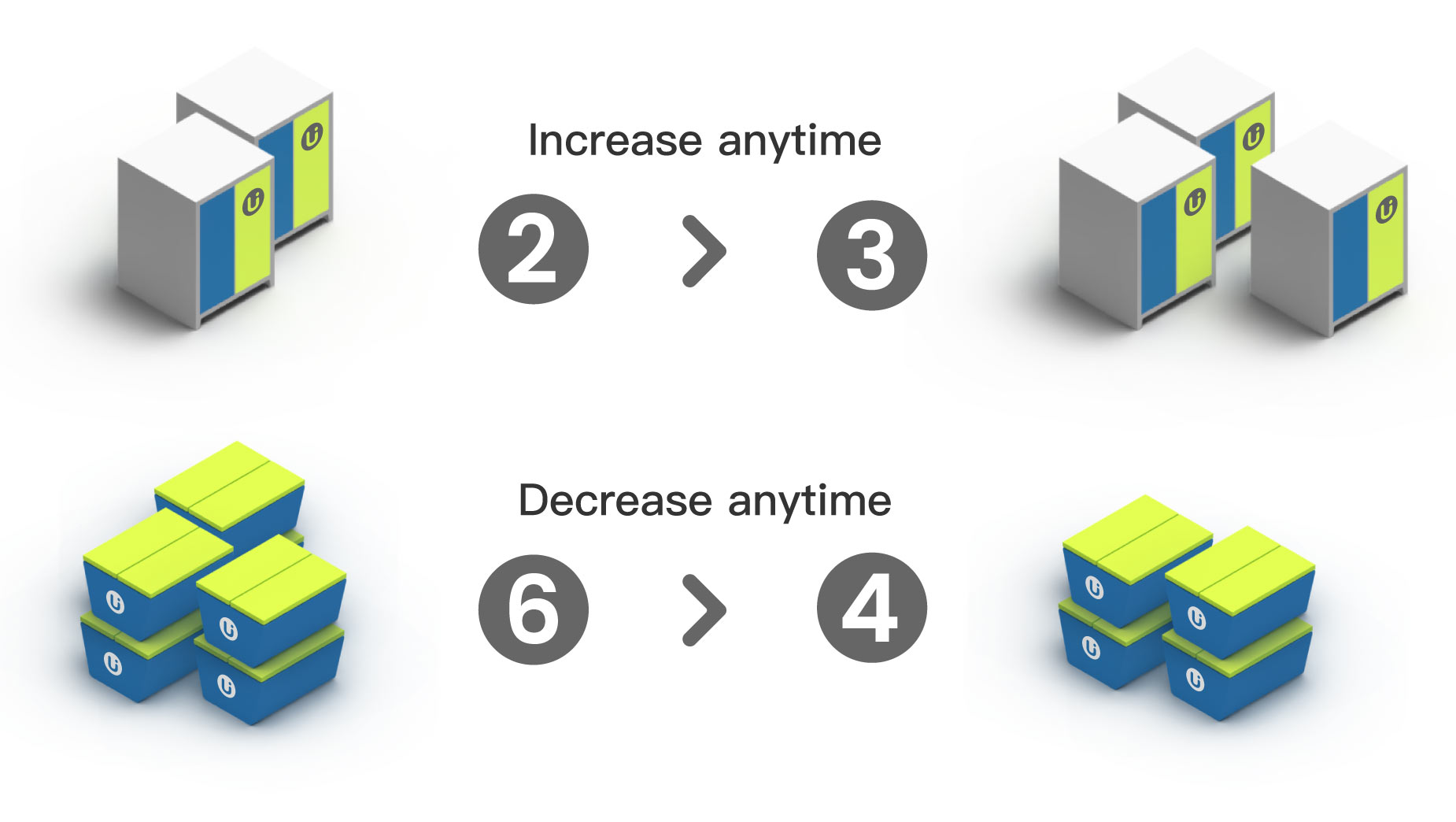 Self Storage Unit
Ideal if you have any stuff that
doesn't fit into a box
PRICING
Deposit
No deposit required
Storage period
One month minimum term
How to access
In person access
Booking to access
Book one day before 3pm to access your lockers
Access service fee
Free for first entry.
$69/access afterwards
Size
6, 8 & 12 ft2
Accessories
Accessories for rent
(Shelf, clothing rail)
Weight limit
Max 400KG
How It Works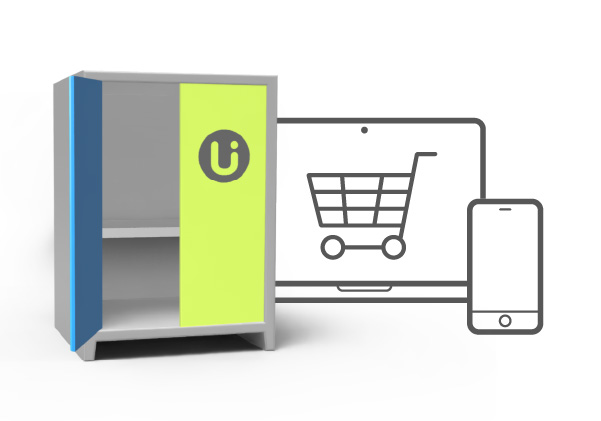 1
Order
Reserve online or by phone to access your lockers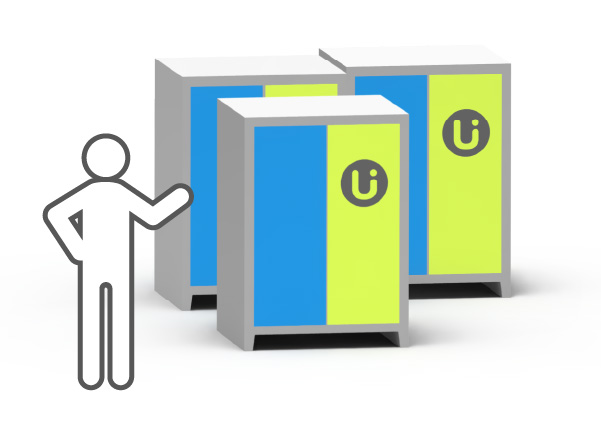 2
Check-in
Move in your packed items to our secure lockers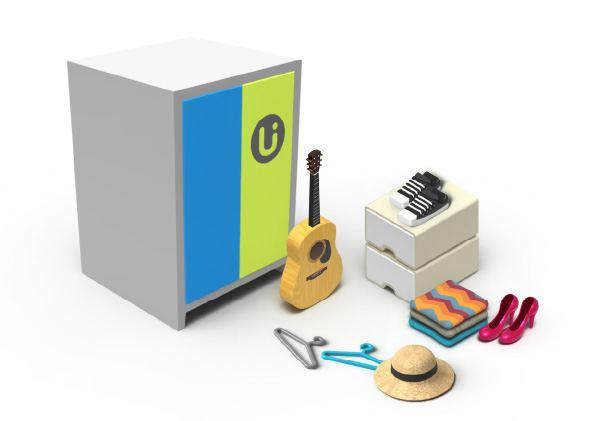 3
Checkout
Book online 1 day ahead to access your lockers
Self-Service Platform
U SPACE Online Self-Service Platform is convenient and easy to use. No matter which storage items or account details, you can find it all here. We are committed to providing you with a faster and easier-to-use storage experience to simplify your life.
Simple online reservation
Easy online manage your accounts anytime, anywhere
Quick access to your belongings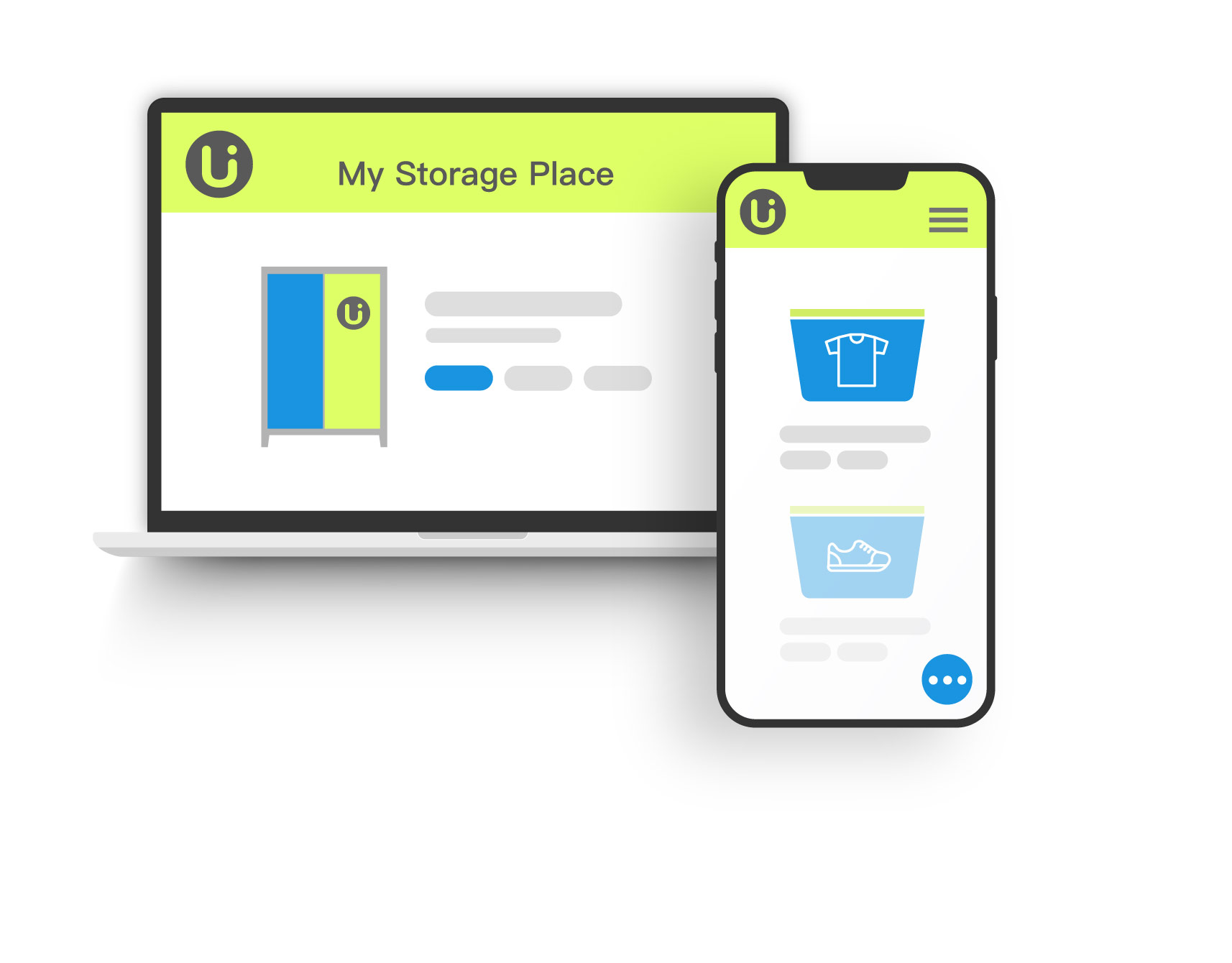 Why choose our self storage services?
Whether you need short-term or long-term storage, securely storing your items with us is simple, flexible and great value. U SPACE is a storage service provider that offers self storage and mini storage box service in Hong Kong.

At U SPACE we place the customer at the heart of the business with the sole purpose of providing a great experience. We appreciate that every customer comes to us in different circumstances and that your possessions are not just 'Stuff'. We enjoy helping our customers and finding the right storage solution for you.
Frequently Asked Questions
What is the size of U SPACE Mobile Mini Storage?
We are providing 6 sq.ft., 8 sq.ft. and 12 sq.ft. of self storage facility at affordable and competitive price. You can freely choose a suitable storage space to meet all you needs.
What can I store in self storage facility and storage box?
Our self storage unit and mini storage box are ideal to store clothes, sundry items, toys, books, shoes and documents. Let us know your needs and we will suggest the most suitable storage solutions to you.
How can I store and get back my belongings from my lockers?
Kindly login to our 24hrs self-service online platform or call us to schedule an appointments at least 1 working day before 3pm in advance, then you can visit to our stores to get back your items in person.
What is the opening hours of U SPACE?
Our stores are open all year round. You can make reservation to get back your items in our stores.
What kind of facilities or materials supported in U SPACE?
We have 24 hours CCTV security system, smart card access system, automatic fire protection system, temperature & humidity control system, recreational area in all our stores and warehouses. Also, you can enjoy free charger, WiFi and packing materials which is convenient for you to store your items.
Minimum storage period of U SPACE self storage?
One month minimum term. We aim to provide flexible storage experience to you. You can renew or terminate your contract on self-service online platform at least 14 days before end of the service.
Do you have moving and packing service?
We have our own logistic team. We can help you to deliver your items to the mini storage facility or central warehouse if needed. Please contact us for details.
How does U SPACE door-to-door mini storage box works?
Our mini storage box is the easiest way for you to store your items. You can simply login to self-service online platform or call us to reserve the boxes, then we will bring the boxes direct to your door. When you are done packing, we will collect and deliver your belongings to our secure central warehouse. Just let us know and your never need to visit a warehouse.