Diversified Storage
Solutions
U SPACE provides diversified storage solution. Customers may store and collect their belongings in person at branches, or have their belongings transported to the other branches for retrieval, or have their belongings delivered to their homes as requested. These diversified storage solutions enable U SPACE customers to enjoy greater conveniences and flexibilities.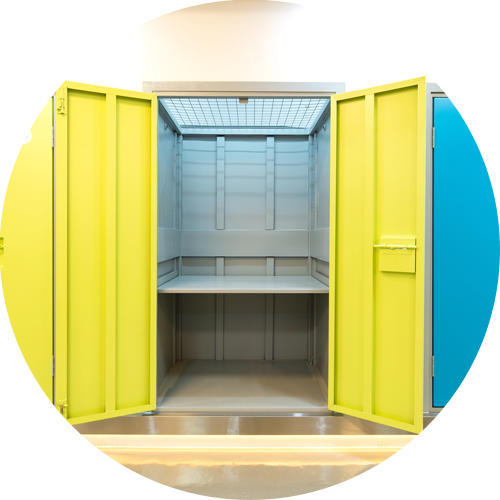 Types of Storage
1.Branch Visiting In Person
all you need to do is to reserve your timeslot via our 24-hours online platform in advance.
2.Door-to-Door Delivery
by using U SPACE mini storage & storage box service combo, U SPACE may deliver your storage box to your designated address at the date and time you preferred.
3.Inter-Branch Transfer
U SPACE may delivery your mini storage cabinet to any branch you want to cater for your occasional needs to retrieve your belongings in different locations.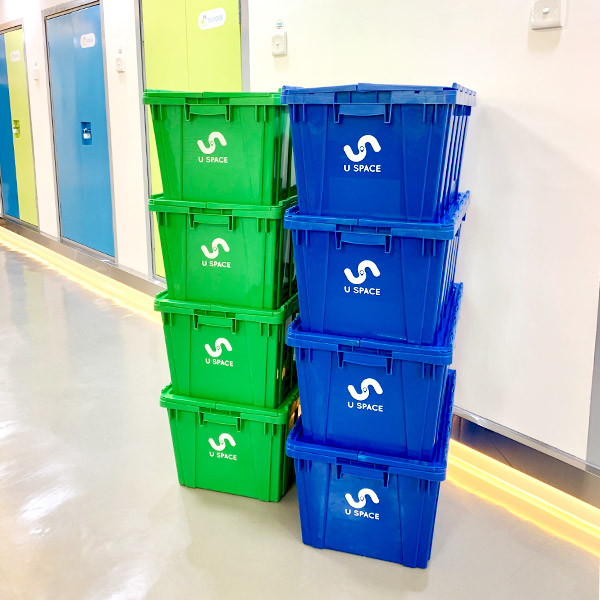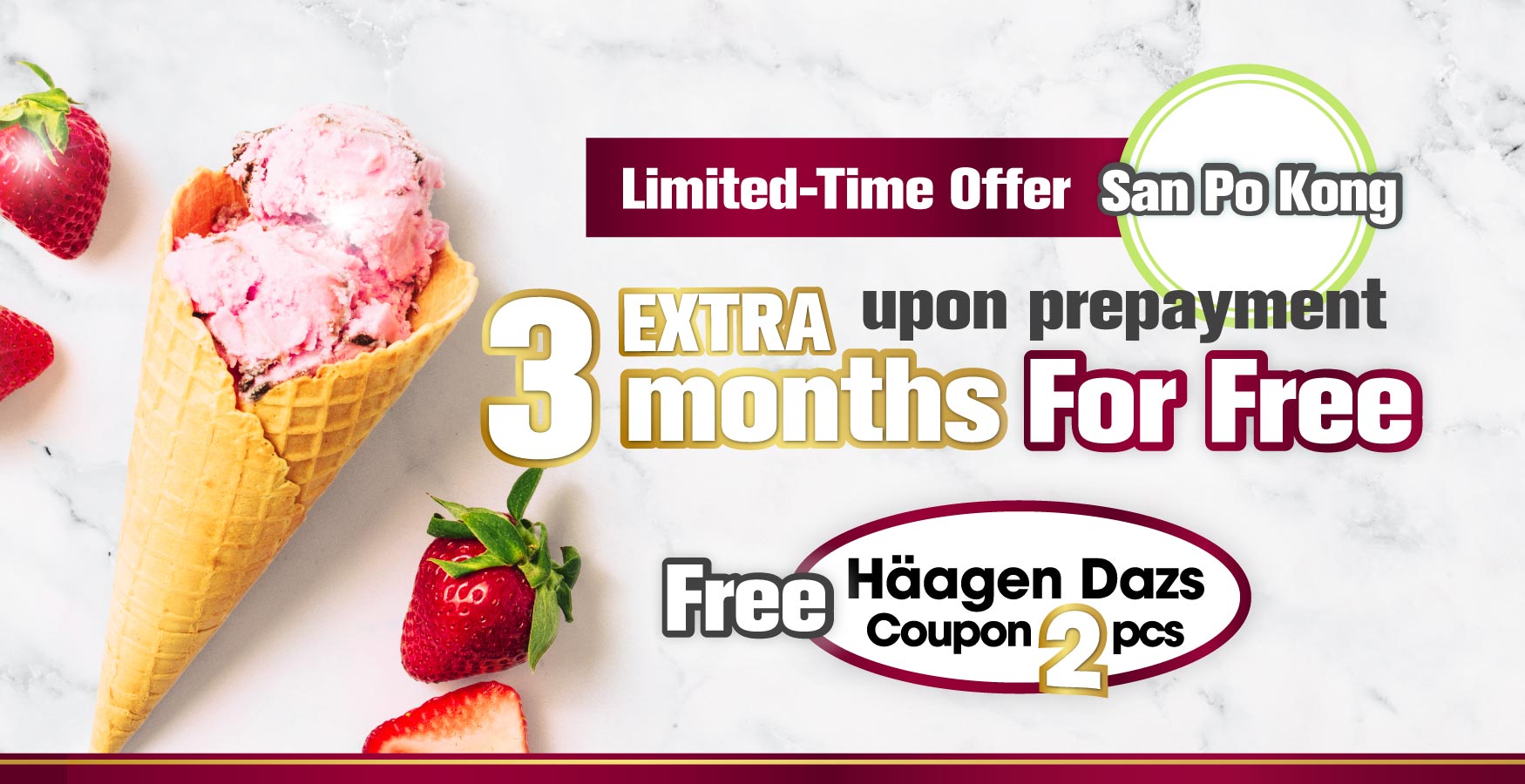 20
09 / 2019
Within Promotion Period, new Customers may enjoy the following offers upon prepaying for 6 months or more…
30

07 / 2019

New customers renting min storages at designated branches may receive extra rental periods: Prepaying for 3 to 5 months: 1 month's Extra Rental Period Prepaying for 6 months or more: 2 months' Extra Rental Period

03

06 / 2019

An existing customer referring a friend or relative to use the mini storages of U SPACE may receive 1 month's Extra Rental Period! The referral may also receive a $100 cash rebate in renting the mini storage immediately!

05

05 / 2019

Customers may enjoy the following discounts by renting their storage cabinets on a prepayment basis...