Mini Storage . Mini-box

Hotline 2833 9111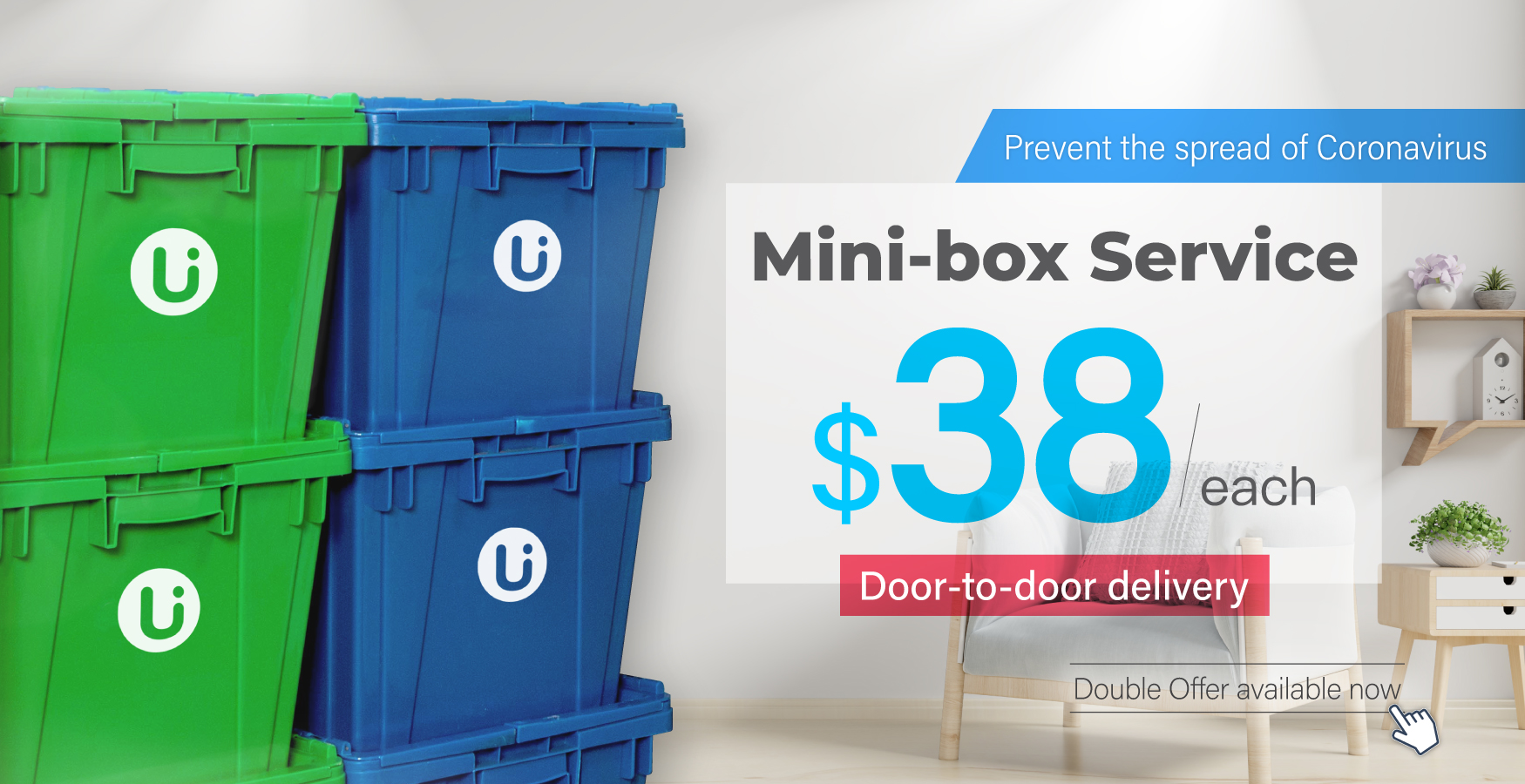 U SPACE Mini-box Service will deliver your items to your home upon your storing and collecting requests. A Double Offer is now available upon service application!

Offer (1): Discount for Service Fee

Within Promotion Period, New Customers using U SPACE Mini-box Service may enjoy a 10% discount off upon prepaying the service fees for 6 months or more!

Offer (2): FREE Initial Transportation

Customers may enjoy a FREE Move-in transportation upon an invoice amount of $300 upon service application!




Inquiry & Book your visit: 2833 9111
Terms & Conditions:
1. The aforesaid offers area applicable to new customers only.
2. The promotion period of the aforesaid offers is limited and will cease without prior notice.
3. For Offer (2), the transportation service must be booked in advance. Please contact our staff for details.
4. Unless otherwise specified, the aforesaid offers cannot be used in conjunction with other promotions. The aforesaid offers are also non-refundable.
5. In case of any dispute, the decision of U SPACE shall be final.