Tai Po Self Storage Price List
Size


(sq ft)

Price

(Monthly)

Special Offer


(Avg. Rent)

6 ft2

$674

from $449

8 ft2

$735

from $490

12 ft2

$888

from $592

More sizes are available. Please contact us for more information.
Special Offer
| | |
| --- | --- |
| • | Prepay 3 months & enjoy 5% discount. |
| • | Prepay 4 months & get 2 months free. |
| • | Prepay 8 months & get 4 months free. |
| • | Online booking: Free smart card & padlock. |
| | |
| --- | --- |
| Deposit: | No deposit required. |
| Storage period: | One month minimum term. |
| How to access: | Make your booking at least one working day before 3pm to access your lockers. |
| Access fee: | Free for first entry. $69/access afterwards. |
| Accessories: | Storage accessories free rental. |
Terms and Conditions:
| | |
| --- | --- |
| 1. | The above offers are only valid for new customers. |
| 2. | The above offers are only applicable during the promotion period and you can only choose one. |
| 3. | Storage sizes may vary slightly due to the thickness of partition walls. Refer to the actual site for accurate measurements. |
| 4. | U SPACE reserves the right to make any revisions to the above offers. |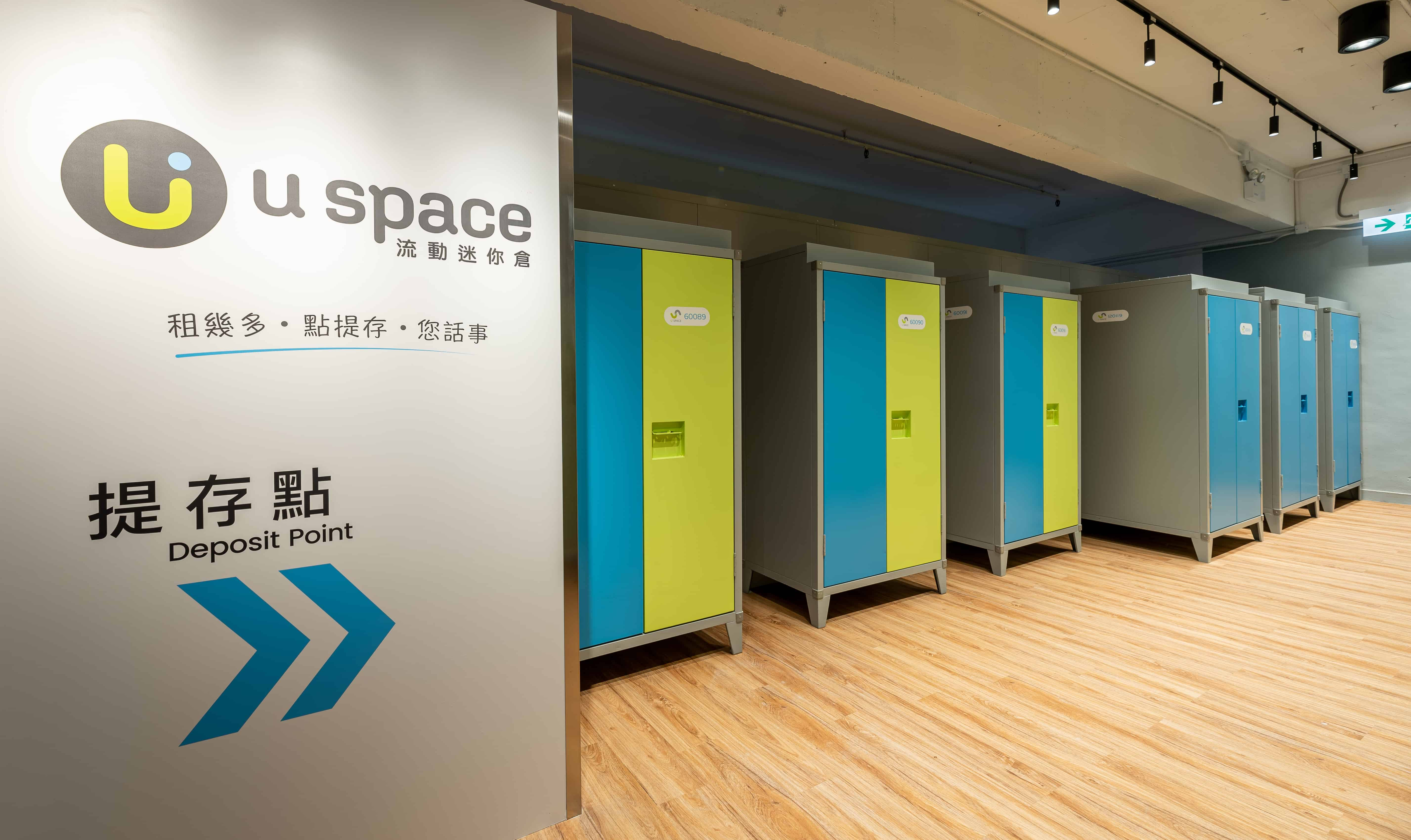 Tai Po Shop Details:
Address:
Flat 4C, Block 2, Tai Ping Industrial Centre, 57 Ting Kok Road, Tai Po, N.T.
Tel:
28339111

Office Hours:
Mon-Fri: 10am - 7pm
Sat: 10am - 5pm
Sunday and Public Holidays: Closed

Getting There:
Bus:
Tai Ping Industrial Centre
72A, 73, 74C, 75K, 265S, 274P


Minibus:
Tai Ping Industrial Centre
20A, 20B, 20C, 20E, 20K, 20R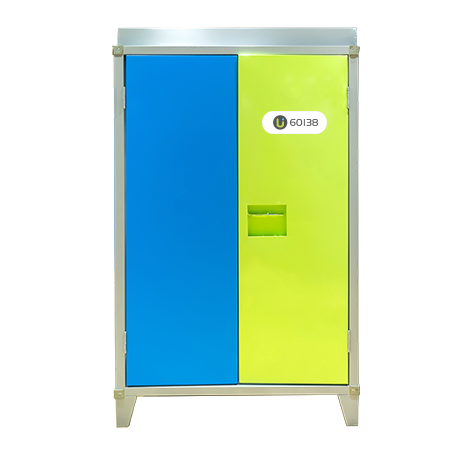 6 ft2 Self Storage Locker
99W x 56.5D x 160H cm
Fits 10 cardboard boxes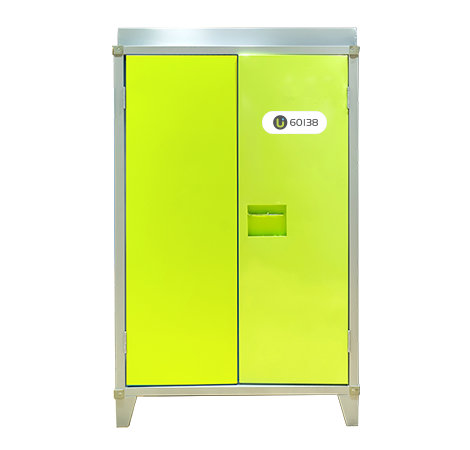 8 ft2 Self Storage Locker
99W x 75.5D x 160H cm
Fits 20 cardboard boxes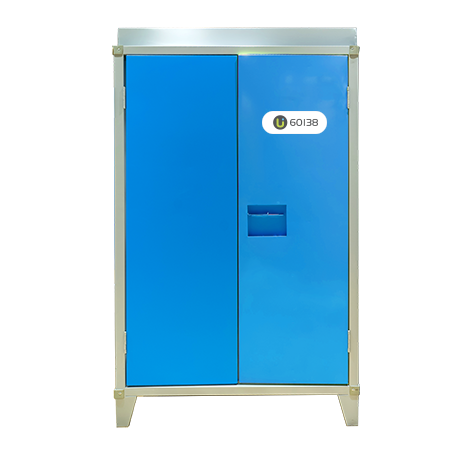 12 ft2 Self Storage Locker
99W x 113D x 170H cm
Fits 30 cardboard boxes
*Box size: 45W x 33D x 30H cm
Facilities & Features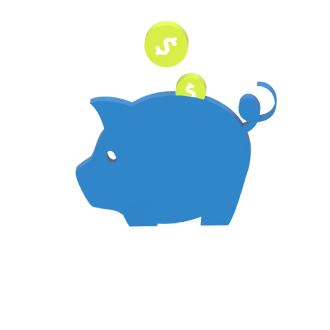 No Deposit Required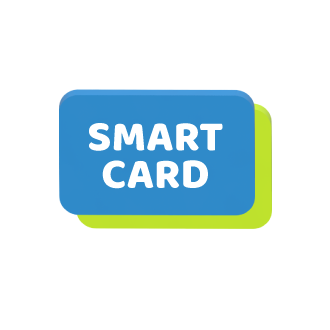 Smart Card Access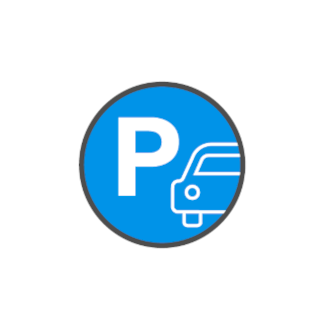 Hourly Parking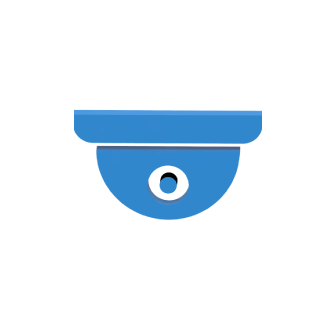 24/7 CCTV
Security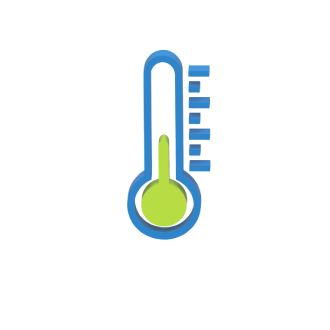 Climate
Controlled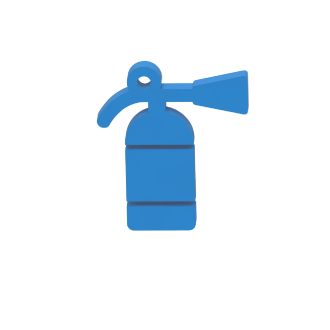 Fire Safety
Items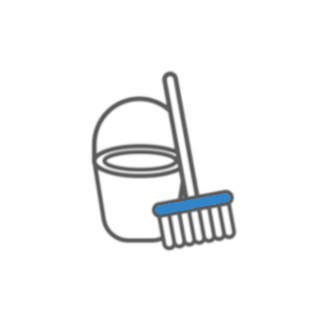 Regular
Cleaning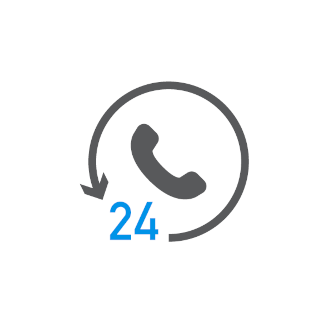 24-Hour
Hotline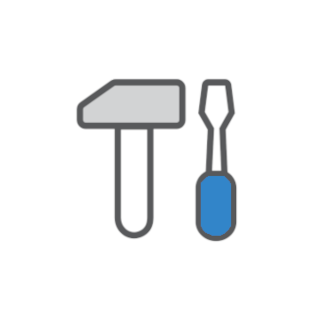 Packing
Area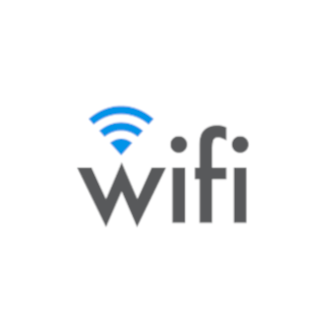 Free
WiFi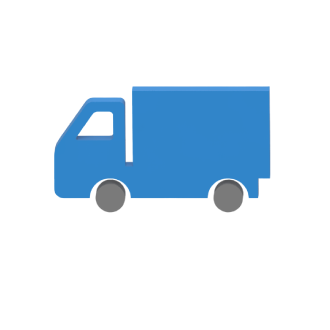 Move-in
Services
About Tai Po Self Storage
Due to the high population density and limited living space in Hong Kong, U SPACE has opened a mini storage branch in Tai Po to provide self-storage solutions to nearby residents who need storage, renovation, or moving services.
The Tai Po mini storage is conveniently located and offers spaces of different sizes, starting from 6 square feet. It is clean, well-maintained, and equipped with 24-hour security surveillance, temperature and humidity control, and fire protection system. There is no deposit required, and the rental period is flexible. Contact us to learn more or make an appointment for a free visit.
FAQs – Tai Po Self Storage Services
Why choose U SPACE Tai Po Mini Storage?
U SPACE provides high-quality management services and is equipped with 24-hour security monitoring equipment. We comply with fire safety regulations and offer safe and reliable mini storage services to our customers.
Our storage plans do not require any deposit and have flexible leasing terms, allowing customers to independently choose their storage plan and flexibly manage their budget.
What sizes of storage units are available at your Tai Po Mini Storage?
Our Tai Po Mini Storage branch provides storage units of different sizes, including 6 square feet, 8 square feet, and 12 square feet, to meet the different storage needs of our customers. Our rental fees vary depending on the size of the unit and the rental period. Please contact our customer service team during office hours to inquire about the prices of our different branches.
Do I need to pay a deposit to use your mini storage service?
No. U SPACE does not require any deposit for our services, allowing you to save the cost of renting a storage unit. For more rental details, please contact our staff during office hours for more information on our rental promotions.
What items can I store in your mini storage units?
In addition to seasonal clothing, holiday decorations, and toy collections, our mini storage units also accept different types of items such as company and personal documents. However, we strictly prohibit the storage of any illegal items, and more information can be found on the government or fire department websites.
What facilities are available at your branches?
Our branches are well-maintained, equipped with 24-hour CCTV security surveillance, complete fire safety and prevention equipment, temperature control, regular disinfection and pest control, as well as a self-service packaging area, providing our customers with a safe and comfortable mini storage experience. You are welcome to make an appointment to visit our branches, and our staff will provide you with more detailed information.
Do you offer moving services?
Yes, we offer moving services for storage unit rental and have our own professional fleet of vehicles to provide customers with one-stop packing and collection services, delivering your items directly to our branches for storage. We are happy to provide you with a free quote.
Can I visit your branches?
We welcome you to visit our branches! You can make a free appointment through our customer service hotline 28339111 or WhatsApp, and our staff will provide you with more detailed service introduction.