Kwun Tong Self Storage
Contract
Period
Pay
Monthly
Prepay
3-5 mos.
Prepay
6-12 mos.
Size

Original

12% Off


35% Off

6 ft2
$674
$593

$438

8 ft2
$735
$647

$478

12 ft2
$888
$781

$577

More sizes are available, please contact us for details.
| | |
| --- | --- |
| ‧ | No deposit required |
| ‧ | Make your booking at least one working day before 3pm to access your lockers |
| ‧ | $69 service fee charged per access |
| ‧ | Storage accessories free rental |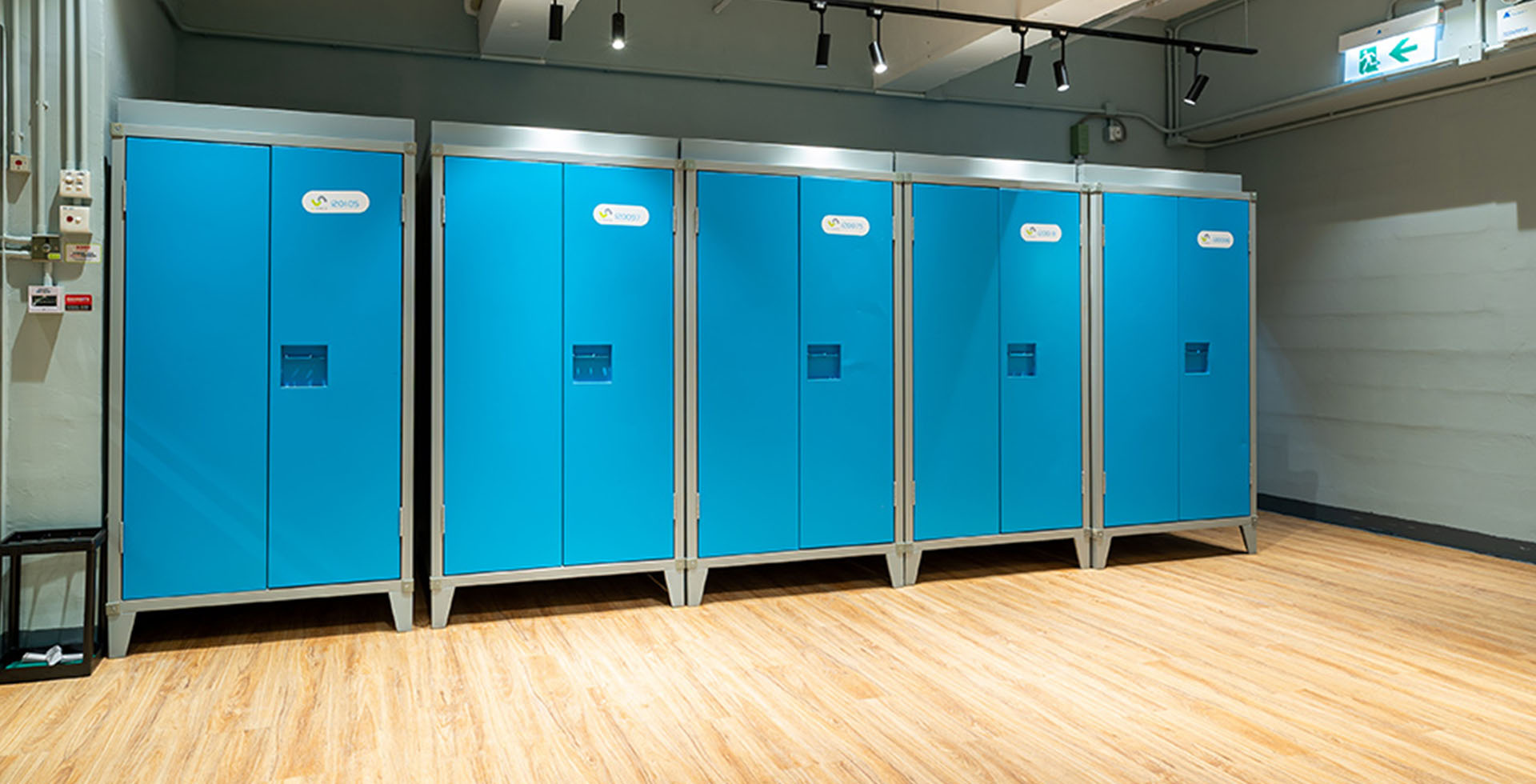 Shop Details
| | |
| --- | --- |
| Address: | East Sun Branch 6/F, Block E & G, East Sun Industrial Centre, 16 Shing Yip Street, Kwun Tong, Kowloon |
| Tel: | 28339111 |
Getting there:
Bus:
Kwun Tong Town Centre
11D, 14, 15, 16, 38, 42C, 74X, 80, 83X, 93K, 268C, 269C, 277X

Minibus:
Kwun Tong Road
10M, 102B
Yue Man Square Public Transport Interchange
13, 22M, 23, 23B, 23M, 34M, 34S, 50, 63

Features: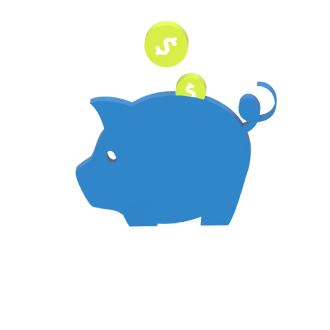 No Deposit Required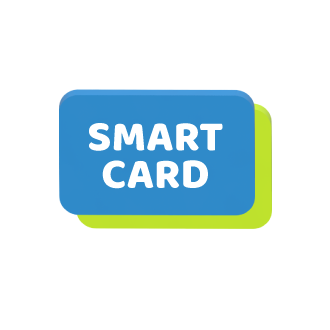 Smart Card Access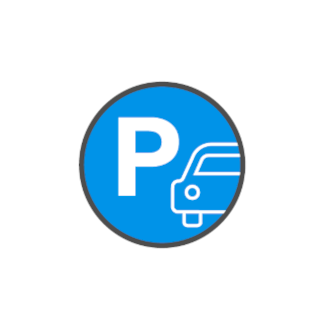 Hourly Parking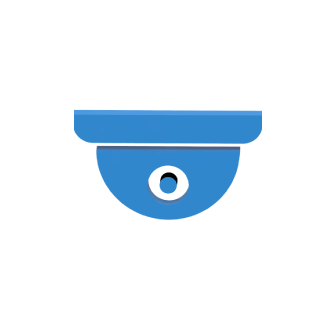 24/7 CCTV Security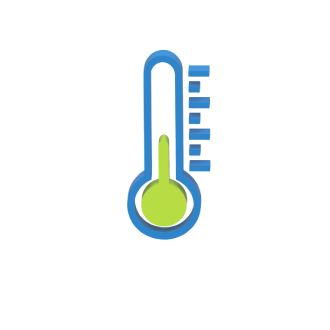 Climate & Humidity Controlled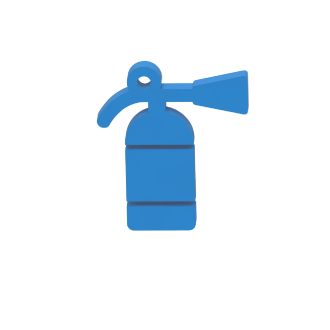 Fire Safety Items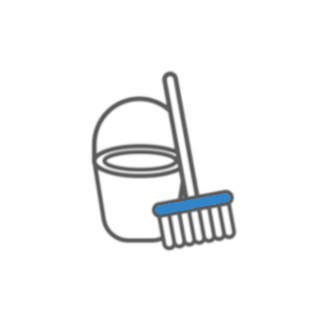 Regular Cleaning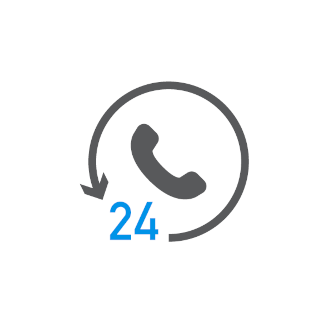 24-Hour
Hotline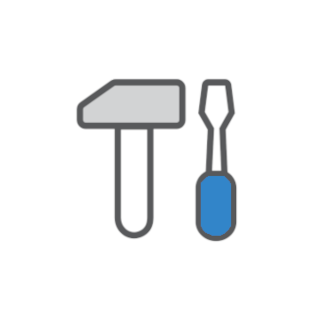 Packing Area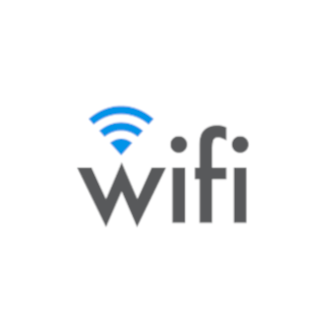 Free WiFi Services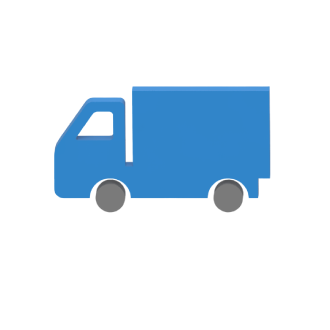 Move-in Services
About Kwun Tong Self Storage
Our Kwun Tong mini store branch is located at East Sun Industrial Centre. It is a 5-minute walk from Kwun Tong MTR Station Exit B1. Our self-storage service is suitable for the users who live or work in Tseung Kwan O, Lam Tin, Kwun Tong, Ngau Tau Kok and Kowloon Bay.
U SPACE Kwun Tong mini store branch is equipped with 24hr CCTV security system, automatic fire protection system, temperature, and humidity control equipment. We aim to provide the most comfortable and secure self-storage experience to you. For details about U SPACE Kwun Tong mini storage, please contact us at 28339111.
FAQs – Kwun Tong Self Storage Services
Why choose U SPACE Kwun Tong mini storage?
We provide a high of security, privacy, and flexibility storage solutions. Unlike traditional self mini storage service provider, no deposit and fixed contract required, which allows you to decide storage plans, so you can use your budget to do what they want.
What kind of Kwun Tong storage unit sizes Does U SPACE provide?
We are now offering 6 sq. ft., 8 sq. ft. & 12 sq. ft. storage lockers in Kwun Tong mini storage branch. Flexible lease period and no fixed contract required.
How can I book the storage lockers?
You may visit to our Kwun Tong mini storage branch in person or order it through our online self-service platform. Our professional customer services representative will contact you via call or WhatsApp to provide further information. Call us to make an appointment to view our mini storage facilities today.
What can I store?
Our Kwun Tong mini storage branch provides different sizes of storage lockers for the customers to store seasonal clothes, memorable, toys, shoes, commercial documents and etc. Please note all customers are not allowed to store any prohibited items including toxic, corrosive, gasoline, and liquids etc. For details of the components of dangerous goods, please visit the website of the Government or Fire Services Department.
Does U SPACE provide moving & packing services?
U SPACE is not only a storage services provider; we also provide one stop storage and transportation solutions to our valuable customers. We have our self-owned logistic team that provides professional services including moving, transporting and more to our customers with care. We can help you to deliver your items to the mini storage facility or central warehouse if needed. Contact us today to get more about our moving services.